Bahrain Bay
Bahrain Bay is a $2.5 billion development  in the Arabian Gulf, connected to the city of Manama by two road bridges. The development include business, retail and residential areas, all designed to create a coherent and integrated community.
International connections are excellent, with Bahrain International Airport, which currently handles 9 million passengers a year, just 15 minutes' drive away. An hour away, across the 28km King Fahd Causeway, there's access to the population of 29 million Saudi Arabians and plans are also well advanced to build a Friendship Causeway to link Bahrain to Qatar.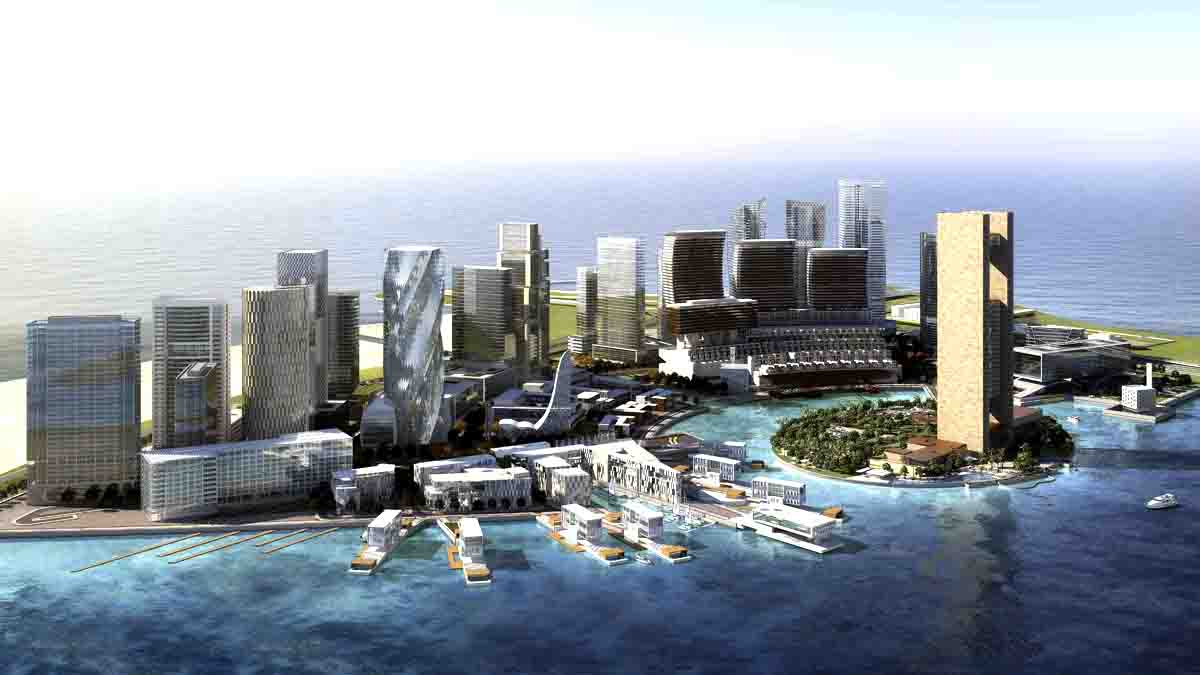 Manama City
Manama is Bahrain's capital and its largest city with a population of 155,000. It is a modern city with a thriving economy and is located to the north east of the island of Bahrain. It sits on a peninsula so has an extensive waterfront area. The development of Bahrain Bay will be a significant milestone for the city, attracting investment from round the world and providing a great deal more real estate offerings for Manama.
The Kingdom of Bahrain
Bahrain is an island located in the Arabian Gulf to the west of the mainland of Saudi Arabia. The Bahrain economy is one of the strongest in the Middle East. Originally based on oil wealth, the country has wisely diversified and has attracted investment from many large multinational firms. In fact its economy is recognised as the fastest growing in the Middle East. It is also a popular tourist destination attracting over 8 million people each year.