FLOOR PLANS & SCHEDULE
Each level benefits from brilliantly clear floor-to-ceiling glazing which floods the floors with natural daylight. Meeting and office spaces that allow occupiers to enjoy natural light within the elegance of the building's structure.
For leasing enquiries please contact
Steve Mayes at CBRE on +973 3666 2940 or Heather Longden at CBRE on +973 3928 8221.
To view the schedule and plans of our offices click on the level to start exploring, or download the complete floor plans below.
DOWNLOAD OFFICE FLOOR PLANS
---
CLICK ON LEVEL TO VIEW FLOOR DETAILS    ↓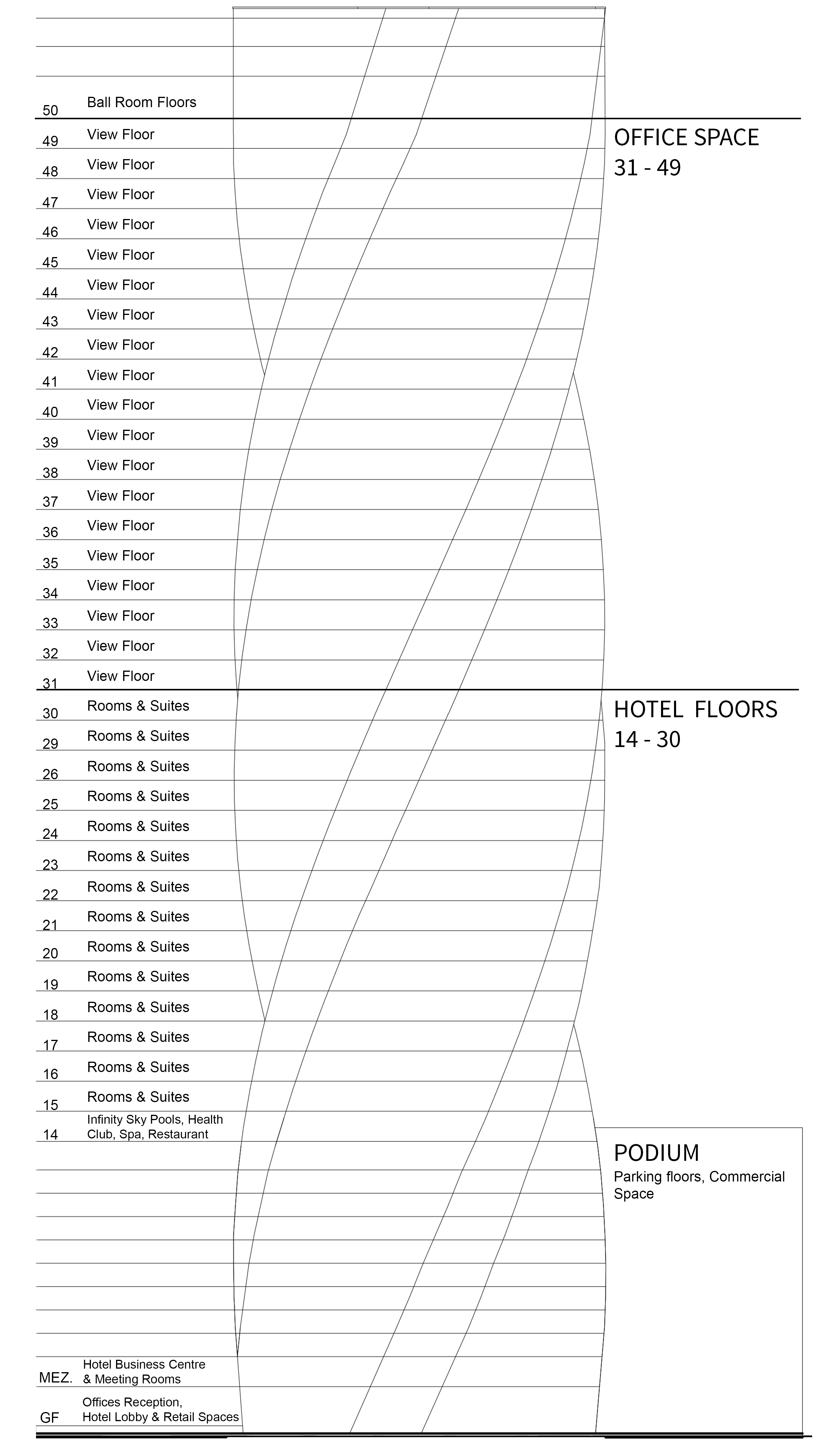 Level 31
Level 32
Level 34
Level 33
Level 35
Level 36
Level 37
Level 38
Level 39
Level 40
Level 41
Level 42
Level 43
Level 44
Level 45
Level 46
Level 47
Level 48
Level 49